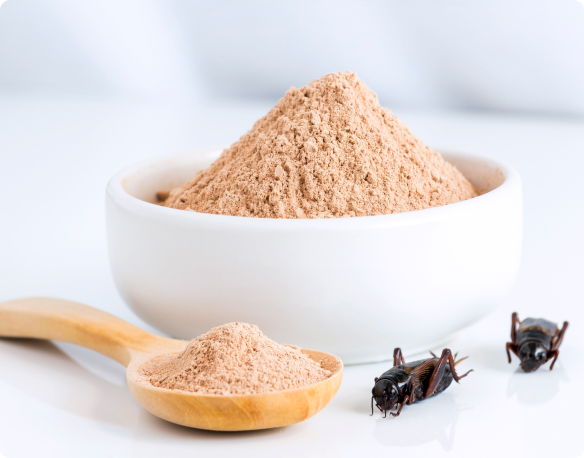 Cricket flour: between innovation and perplexity
Cricket flour (Fig. 1) and minor meal larvae made their formal market debut as "food" on January 24 and 26, 2023. After the yellow larvae of the meal (Tenebrio molitor) and common locusts, these are the second and third products of this sort (edible insect meals) that EFSA (European Food Safety Authority) has approved (Locusta migratoria).
scopri di più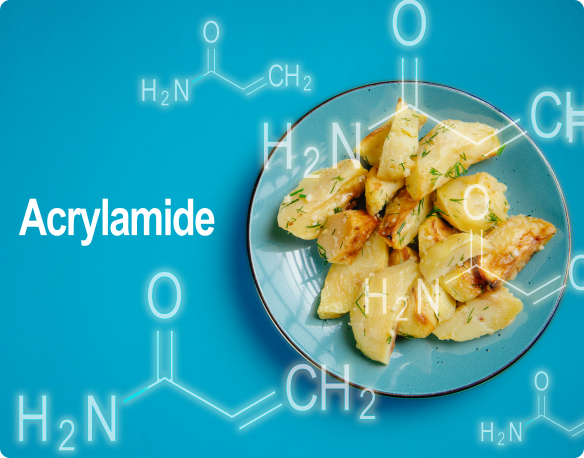 Acrylamide: a chemical hazard that should not be underestimated
Acrylamide (Fig. 1), also known as propenamide, is an amide of acrylic acid formed in various industrial processes.
It is one of the components of cigarettes and can be released during the high-heating of starchy foods (e.g. potatoes, cookies, bread, etc.), but also during the roasting of cereals and coffee (Fig. 2).
scopri di più