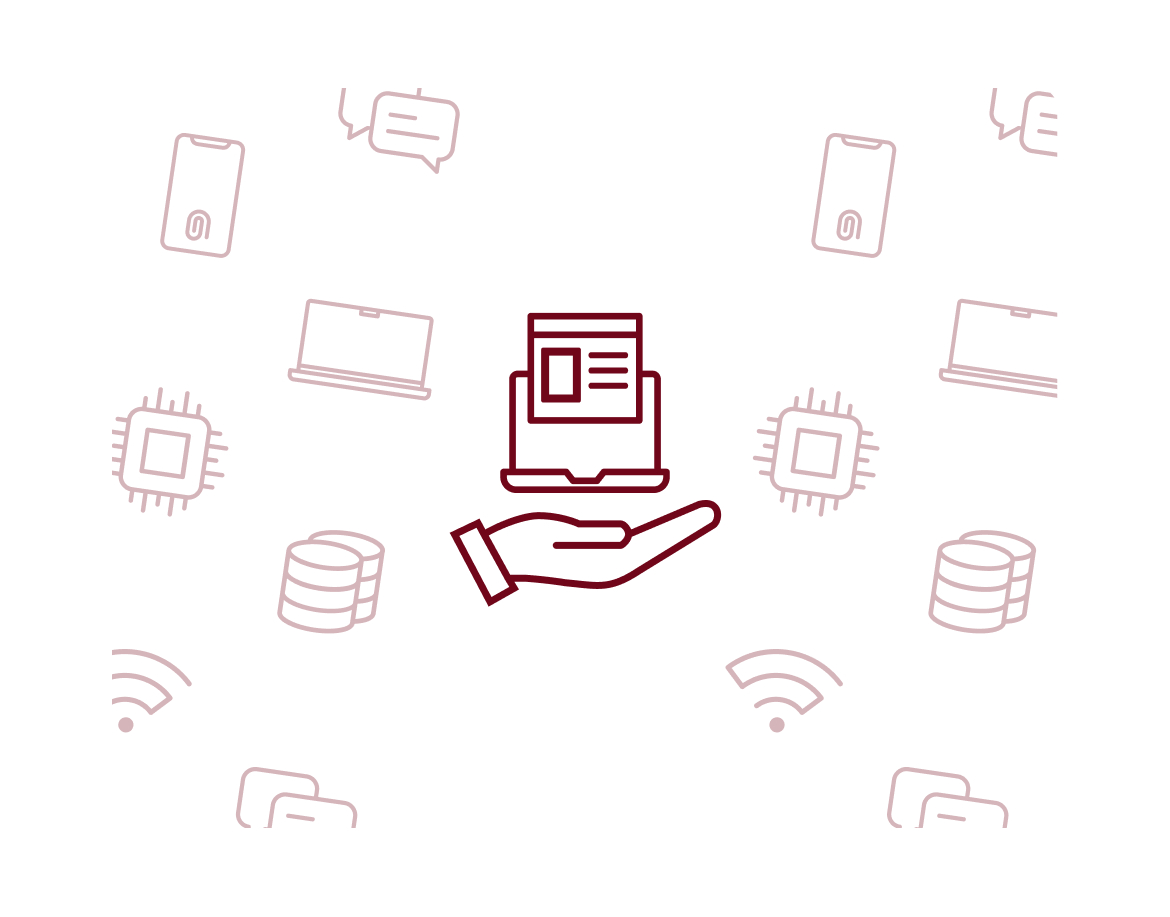 Our IT division comprises experts with analysis, programming, development, and management skills experience in companies with a modern organisation.
The main services offered are:
Software Analysis and Development: consultancy in the software selection and installation phases;
Systems and Networking:configuration and maintenance of servers and all central IT and electronic infrastructures including switches, routers and network equipment;
Corporate IT security management;
ISO 20000 certification:
Our consultants are ITIL certified, a qualification required for the ISO 20000 standard - MANAGEMENT SYSTEMS FOR IT SYSTEMS. The ISO 20000 standard is the international standard that promotes the use of an integrated model of IT Service Management processes, with the aim of achieving the highest quality of services provided and optimum cost management. These processes are essentially those documented in ITIL (Information Technology Infrastructure Library).
Innovation Projects:Elledue Srl consultants are registered in the MISE (Ministry of Economic Development) register and are accredited as innovation managers.
Services
A service for your every need
Thanks to the experience gained in specific areas of intervention and the constantly updated preparation of qualified professionals, Elledue Srl offers a consultancy service to high quality standards and proposes the most suitable design solutions to its customers' requests.
Configure your Services
Check out all our services and select those that you are interested in.
Configure your Services
Would you like more information?
Our experts are at your disposal to meet your professional needs, even with video meetings.
Contacts