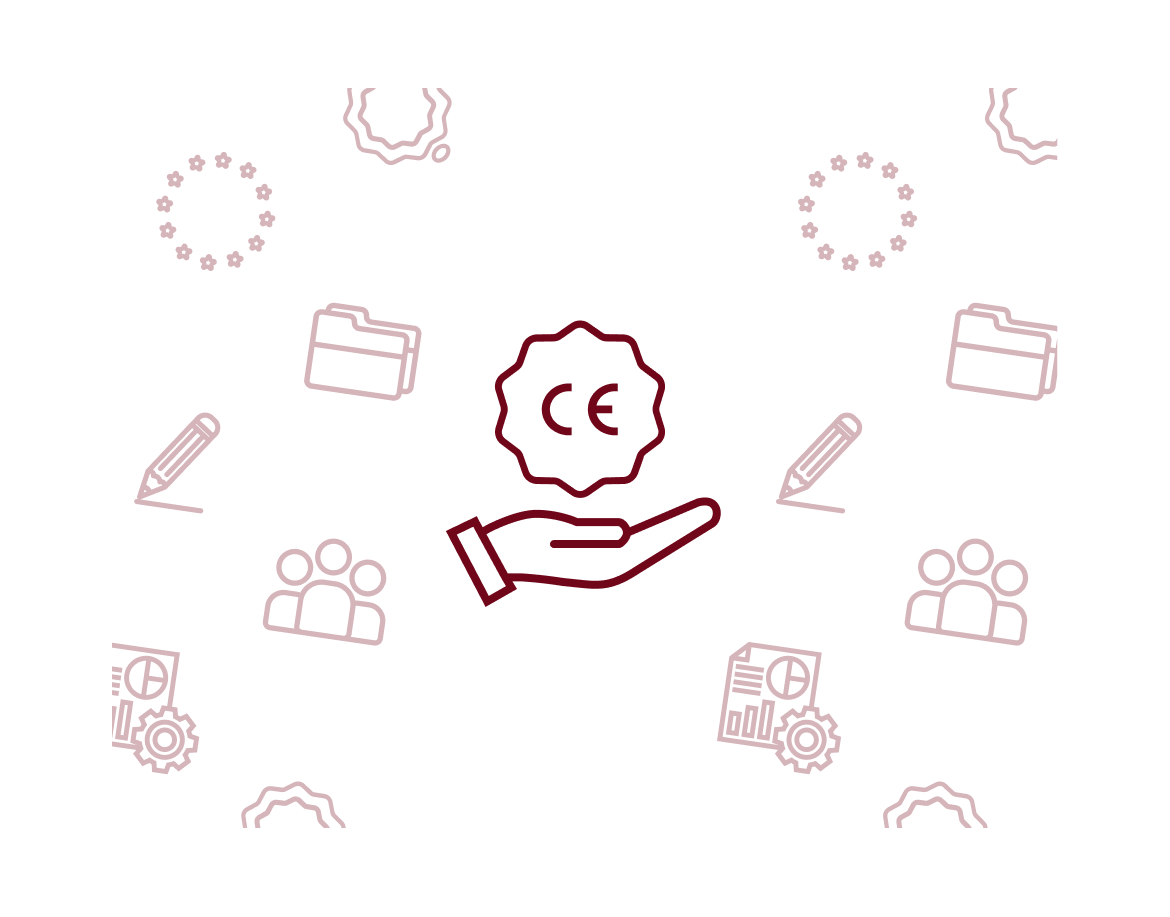 Thanks to the collaboration of professional partners, Elledue is able to provide services in the field of product safety. We manage CE marking.
This concerns the assessment of compliance to the health and safety requirements of European directives with a "new approach", for products, production plants and equipment.
This evaluation service targets the safety and health of users of machines, equipment and products and includes the drafting of the required technical documentation.
A positive evaluation permits the application of the CE marking on the product and theemission of the Declaration of Conformity.
Reference directives:
2006/42/CE
Machinery directive (D.Lgs.17/2010)
2014/68/UE
Pressure equipment - PED (D.Lgs. 26/2016)
2014/34/EU
Pproducts intended to operate in explosive atmospheres - D.Lgs. 85/2016)
Other directives applicable to the specific product
Services
A service for your every need
Thanks to the experience gained in specific areas of intervention and the constantly updated preparation of qualified professionals, Elledue Srl offers a consultancy service to high quality standards and proposes the most suitable design solutions to its customers' requests.
Configure your Services
Check out all our services and select those that you are interested in.
Configure your Services
Would you like more information?
Our experts are at your disposal to meet your professional needs, even with video meetings.
Contacts