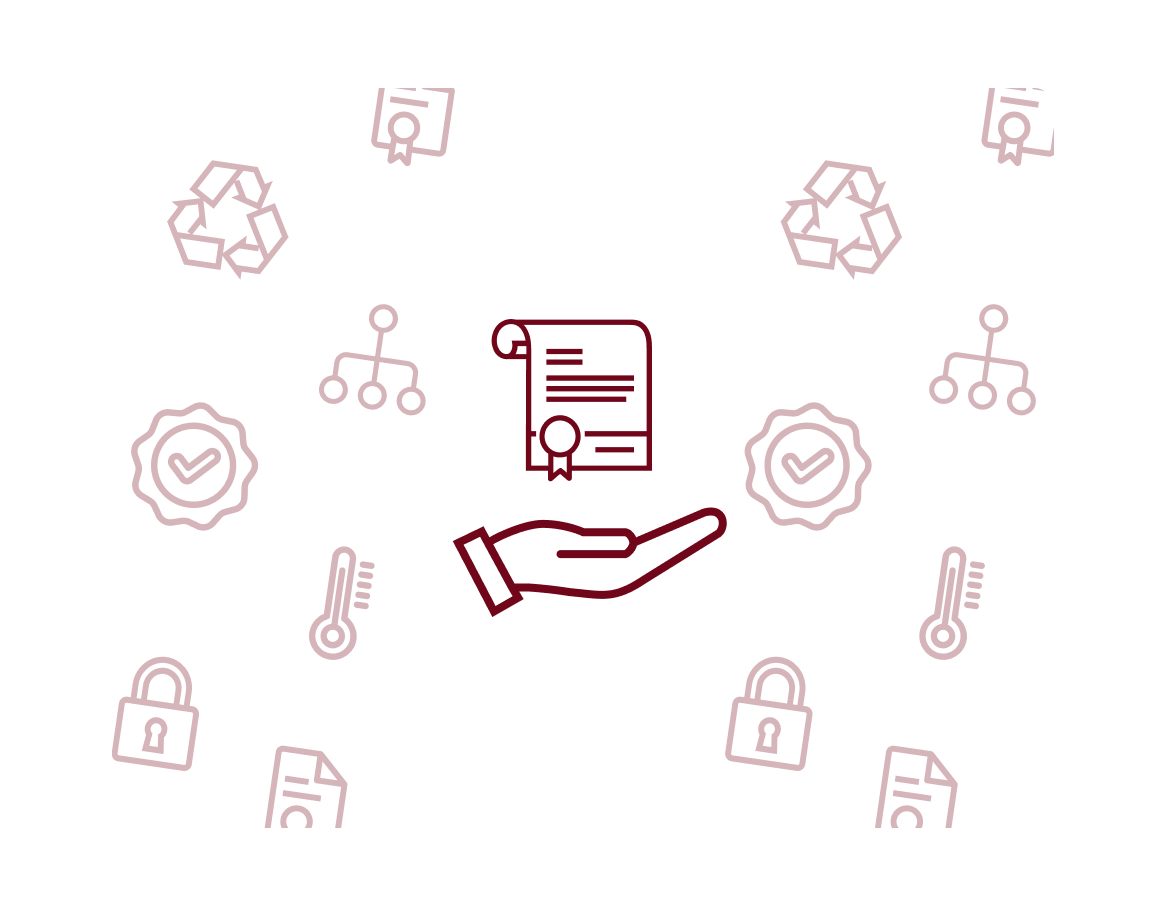 A management system is a set of rules and procedures, defined in an internationally recognised standard. It represents an integrated and systematic method for an organisation or company to achieve defined objectives and achieve strategic and operational aspects.
The objective is generally to implement tools that allow the company to keep under control its processes and activities
In the field of Management Systems, Elledue stands side by side with customers in different areas, dealing with certifications according to the schemes:
UNI EN ISO 9001 - Quality;
UNI EN ISO 14001 - Environment;
UNI EN ISO 45001 - Health and safety at work;
SA 8000 - Social responsibility;
Self-control system based on the HACCP method - REG. EC 178/2002 and 852/2004;
UNI/pdr 125:2022 "Guidelines on the management system for gender equality"
Elledue can assume the role of System Manager for the reference scheme, carry out the necessary internal audits and also maintain relations with external certification bodies and public bodies in charge.
Services
A service for your every need
Thanks to the experience gained in specific areas of intervention and the constantly updated preparation of qualified professionals, Elledue Srl offers a consultancy service to high quality standards and proposes the most suitable design solutions to its customers' requests.
Configure your Services
Check out all our services and select those that you are interested in.
Configure your Services
Would you like more information?
Our experts are at your disposal to meet your professional needs, even with video meetings.
Contacts