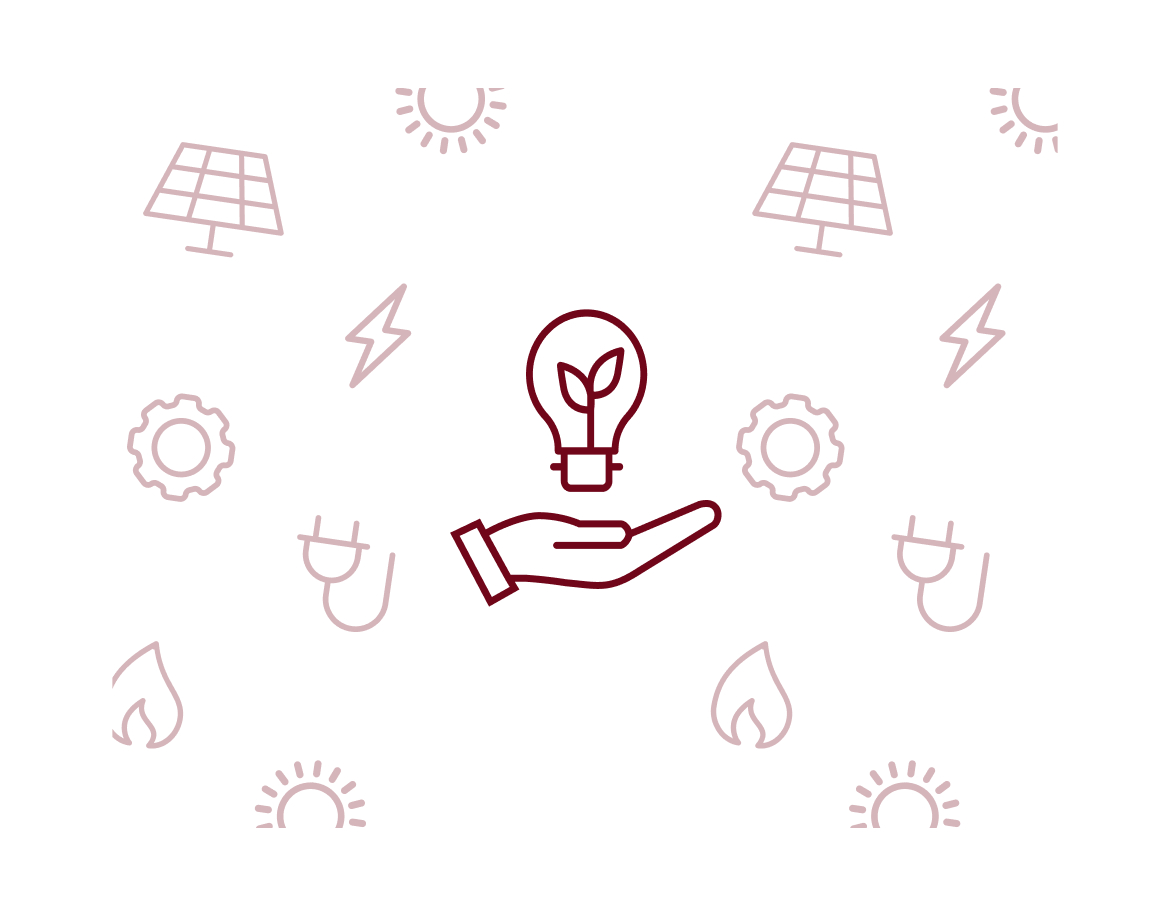 The Elledue S.r.l property management service includes the design, planning and outsourcing of maintenance through its local network. This allows a single person to satisfy various needs: from energy saving to the standardisation and management of building and plant maintenance procedures, from the selection of suppliers to the choice of materials.
In the field of Energy Consultancy Elledue services cover the following areas:
analysis of specific needs and verification of energy performance;
preparation of reports and documentation on current regulations on energy efficiency and available tax breaks;
evaluation of possible energy saving solutions based on the real situation of the company;
support in energy audit activities according to Legislative Decree 102/2014;
collaboration with industry professionals to carry out interventions on plants and structures related to energy efficiency;
assessment of appropriate tariff plans for electricity and gas utilities;
advice on ISO 14001 certification.
Condominium cleaning
In recent years, Elledue has developed a support service for the daily needs of a condominium, a condominium care and cleaning service, diversified according to the type of condominium.
We distinguish ourselves for the detailed attentions and the utmost care given to for both internal and external spaces, when the condominium has parking areas or gardens.
With Elledue S.r.l you will have only one single person, who will take care of the building in the best and most appropriate way, considering its specific needs.
The Condominium Care includes various activities, the main ones being; the sweeping floors, washing of the floors, sweeping internal and external courtyards, railings, perimeter sidewalks, sweeping of the cellars and garages and washing condominium windows and window sills, as well as other smaller activities aimed at daily liveability.
A periodic plan is drawn up to establish how and when to intervene to make the condominium always appear and be clean and tidy.
Services
A service for your every need
Thanks to the experience gained in specific areas of intervention and the constantly updated preparation of qualified professionals, Elledue Srl offers a consultancy service to high quality standards and proposes the most suitable design solutions to its customers' requests.
Configure your Services
Check out all our services and select those that you are interested in.
Configure your Services
Would you like more information?
Our experts are at your disposal to meet your professional needs, even with video meetings.
Contacts