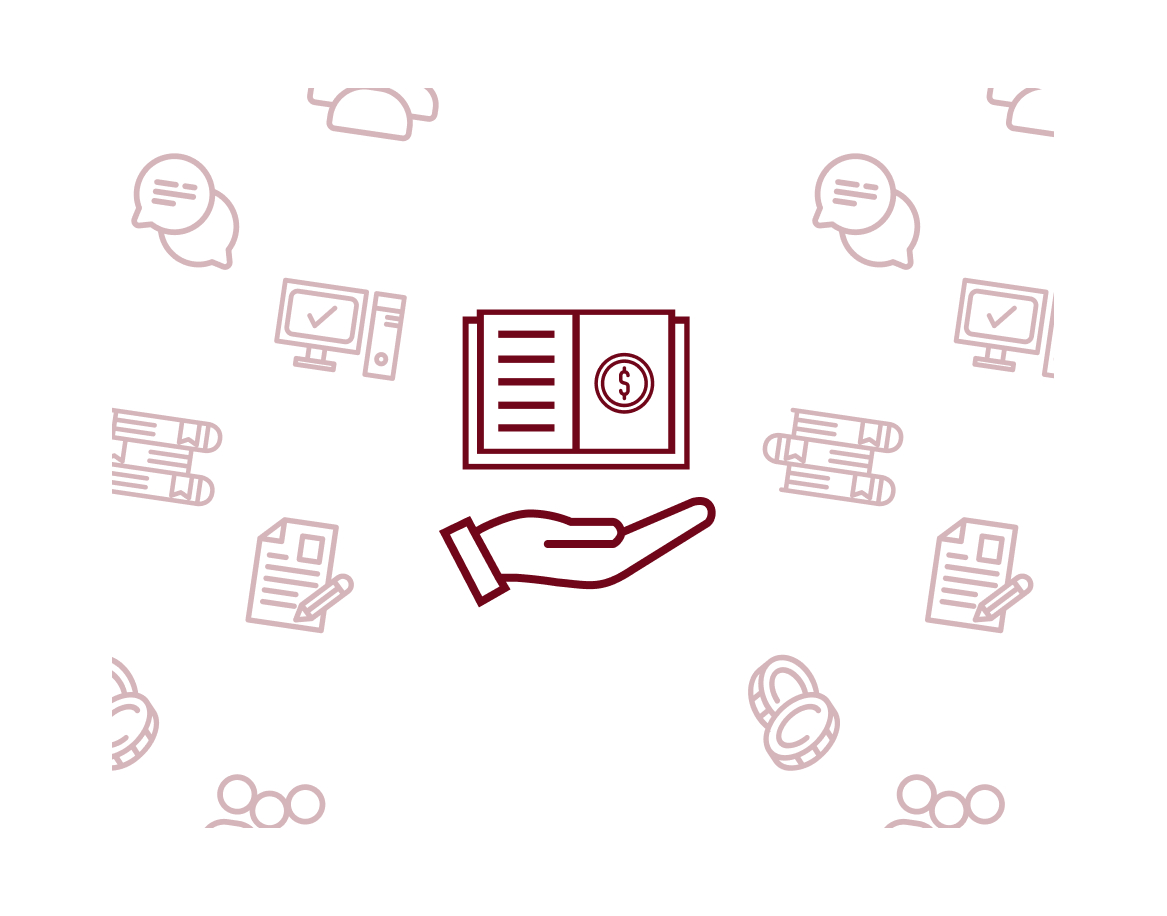 Elledue designs and develops custom training courses based on the specific needs and skills required to achieve corporate and personal goals.
The main areas of activity are:
Workplace Health and Safety;
Management Systems (Quality, Safety, Environment, and Energy);
HACCP;
Personalised managerial and professional training;
Funded training support and management;
GDPR/Privacy.
Elledue's trainers have many years of experience in both corporate consulting and training. They are highly qualified for the organisation and delivery of courses and training services for Workplace Health and Safety in line with DM 06/03/2013. Elledue also collaborates with a network of training agencies and consulting companies to be able to respond to customer requests throughout the country.
Services
A service for your every need
Thanks to the experience gained in specific areas of intervention and the constantly updated preparation of qualified professionals, Elledue Srl offers a consultancy service to high quality standards and proposes the most suitable design solutions to its customers' requests.
Configure your Services
Check out all our services and select those that you are interested in.
Configure your Services
Would you like more information?
Our experts are at your disposal to meet your professional needs, even with video meetings.
Contacts